Fun and rewarding dental experiences for children as young as 2 years old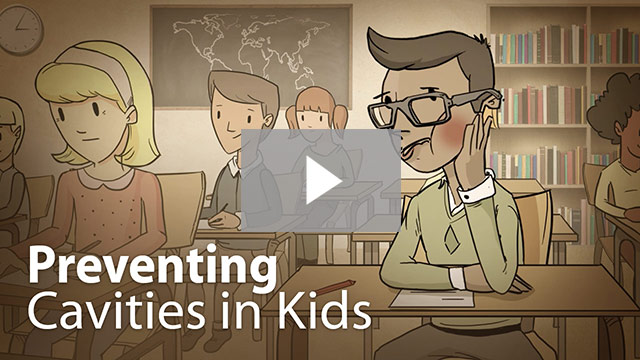 Early dental care for your child is the best way to be proactive about their oral health. It's often recommended that a child begin seeing the dentist as soon as their first tooth erupts. During these early visits, oral wellness is geared around prevention and building a relationship with their dentist; by starting young, you'll be set with successful tools to keep your child's smile bright and healthy. Plus your child will be less likely to experience any fears or discomfort with dental visits as they get older.
We keep the atmosphere fun while helping your child feel relaxed in the dental chair. The gentle hands and friendly personalities of our team keep children at ease during any treatments.
Being a family dental practice is convenient for our busy patients who are parents of young children. Appointments can be scheduled so that you and your child can receive necessary dental care during the same visit. For your needs in family dentistry and children's dentistry, contact adentaloffice.com in Barrie, Ontario today to schedule an appointment.